On Saturday, I went on my first excursion offered by the university. We went to Cologne, a three hour bus trip from Heidelberg. It is yet another incredibly old city that reminds me of just how young North America is. Churches and artifacts dating back hundreds to thousands of years are easy to find here.
When we first arrived, our guide from the university asked that we stick close and keep pace with his tour. He was very enthusiastic and knowledgeable, which certainly made it more fun. We began by discussing the outside of the Kölner Dom (Cologne Cathedral).
He walked us around an area of Cologne home to many churches, as well as the city hall and several museums. The streets and markets are decorated with many fountains and monuments, reminders of just how much history exists here.
After his tour was complete, we were free to explore independently until our departure time.
After getting some lunch, the first stop was the Lindt Chocolate Museum. Although dreams of unlimited samples proved to be misguided, it was still an interesting look at the history of chocolate, and some of the processes involved in its production. Naturally, at the exit there is a shop with infinite chocolate varieties. A short visit there netted me a lemon white chocolate bar, and a bottle of Crème de Chocolat liquor.
The Rhine river runs through Cologne, and has a lot more traffic than the Neckar river in Heidelberg.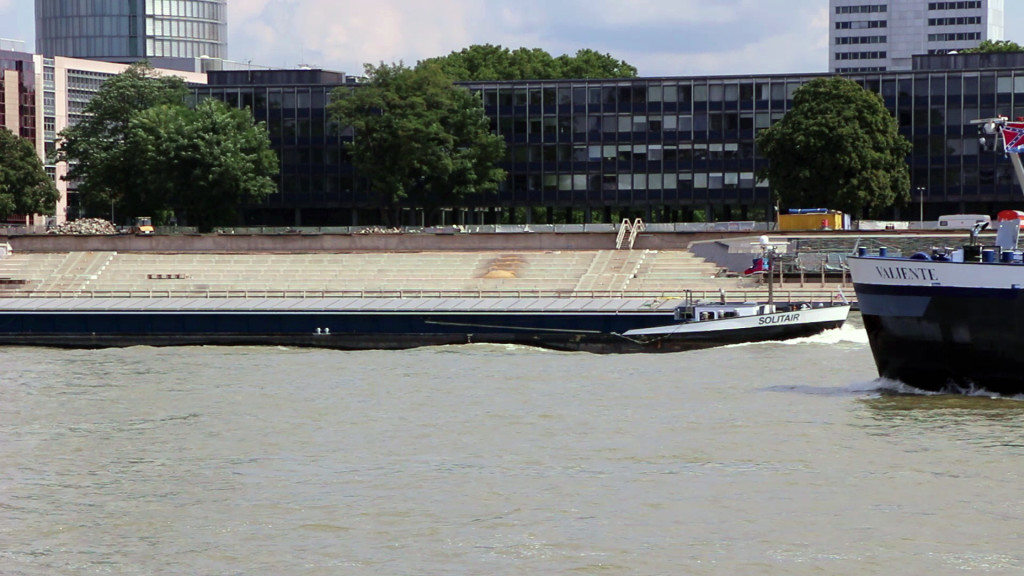 The next stop was inside the Kölner Dom. While we already saw the outside, a group tour inside is not possible, so we came back independently to go inside. Enormous stained glass windows and stone pillars follow the height of this church, and rows upon rows of pews run along its length.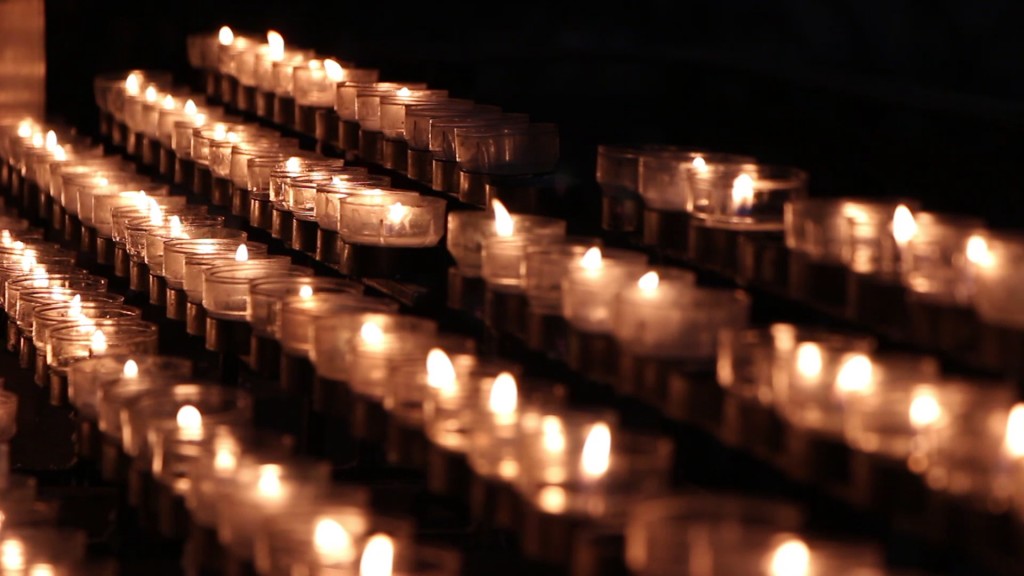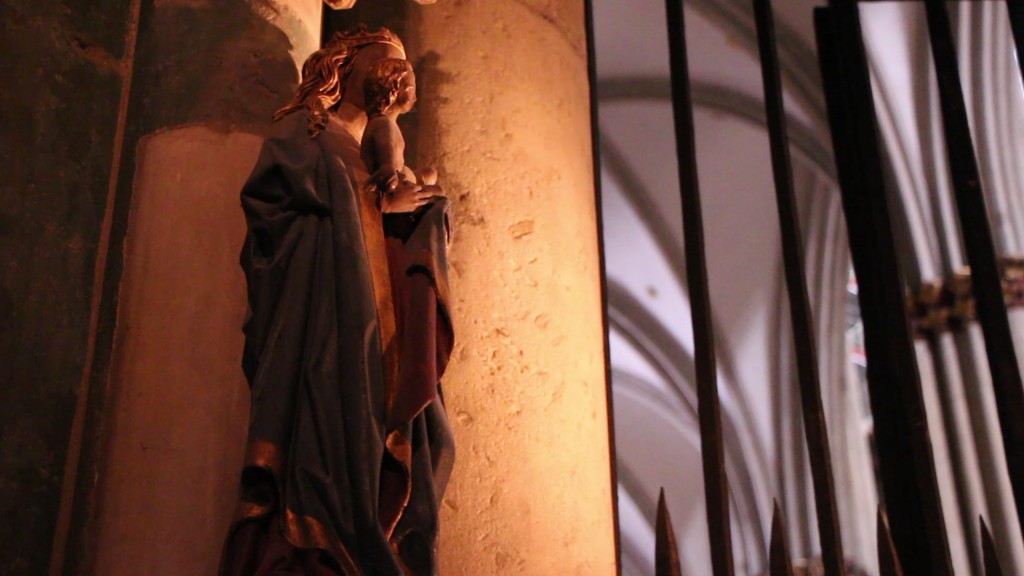 After taking in the scale and only a small amount of the detailing of the Dom, the afternoon was waning and there was little time left to take on other sights. A short walk led to a really neat public water fountain, which doubled as a play area for kids.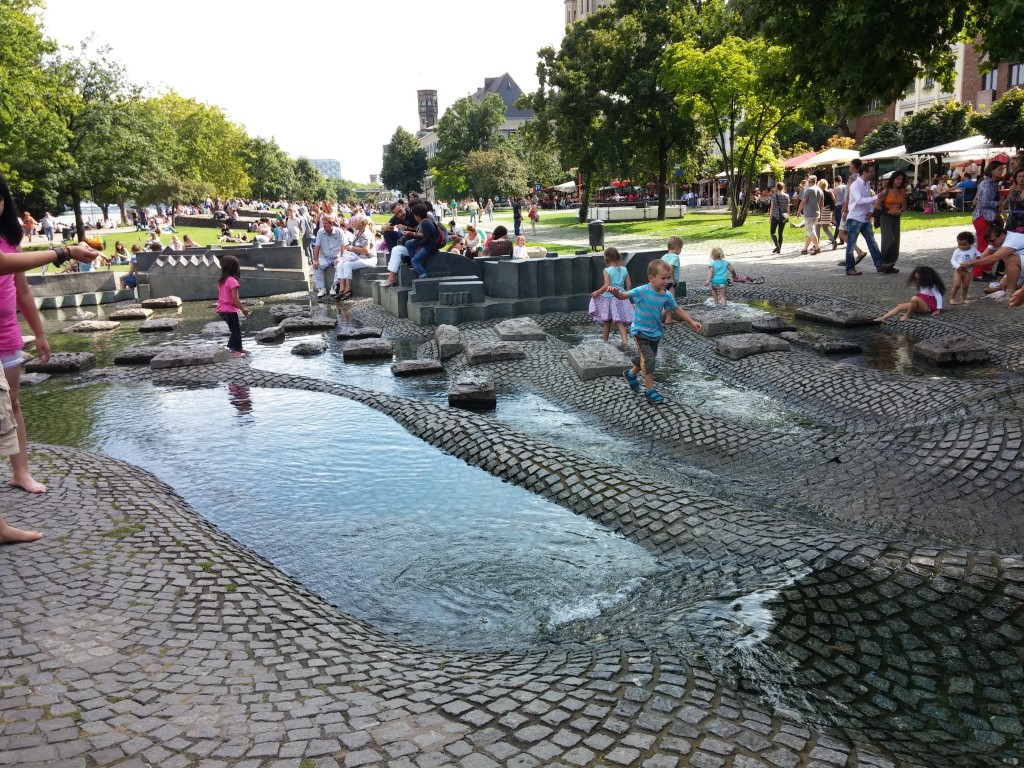 The bus ride was about 3 hours each way, and at the end of the day I was happy to take a small nap on the way home. At 22 Euros, this excursion was a great way to see even more of Germany while I am here. I look forward to doing several more!
This weekend I have two excursions booked – Saturday is a boat trip along the Rhine, and Sunday is a trip to Strasbourg. Two and a half weeks remain in Heidelberg – plenty more to come!