This time last week I was still finishing up my summer work term. Today, I'm getting ready to bid Berlin goodbye.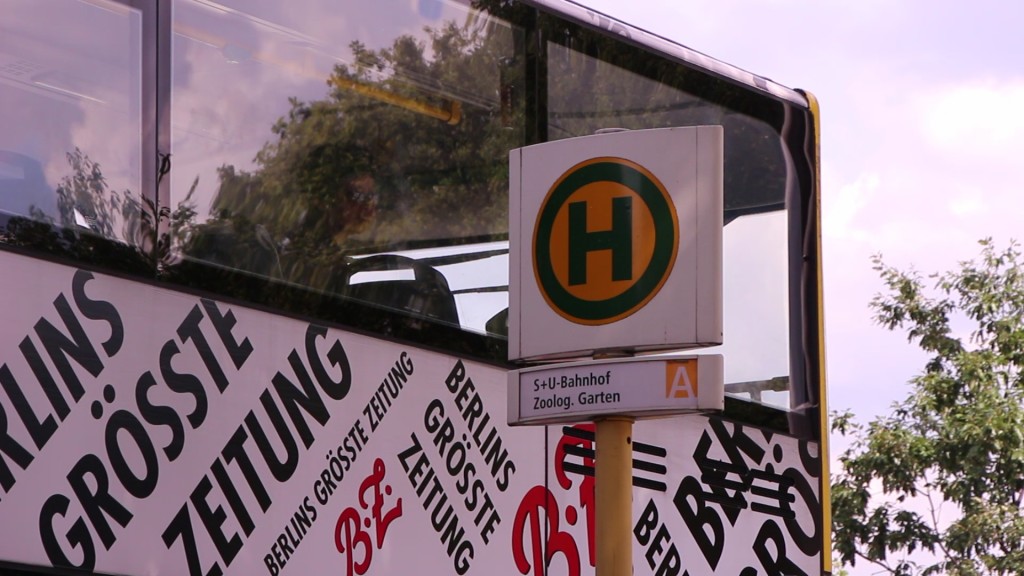 Today we stopped in West Berlin, taking a bus to the Kurfurstendamm area and passing by the Gedächtnichkirche and KaDeWe, the mega shopping center.
It was a lazy morning, so we arrived later on. After lunch, we moved on to the Berlin Zoo, advertised as the zoo with the most species diversity in the world.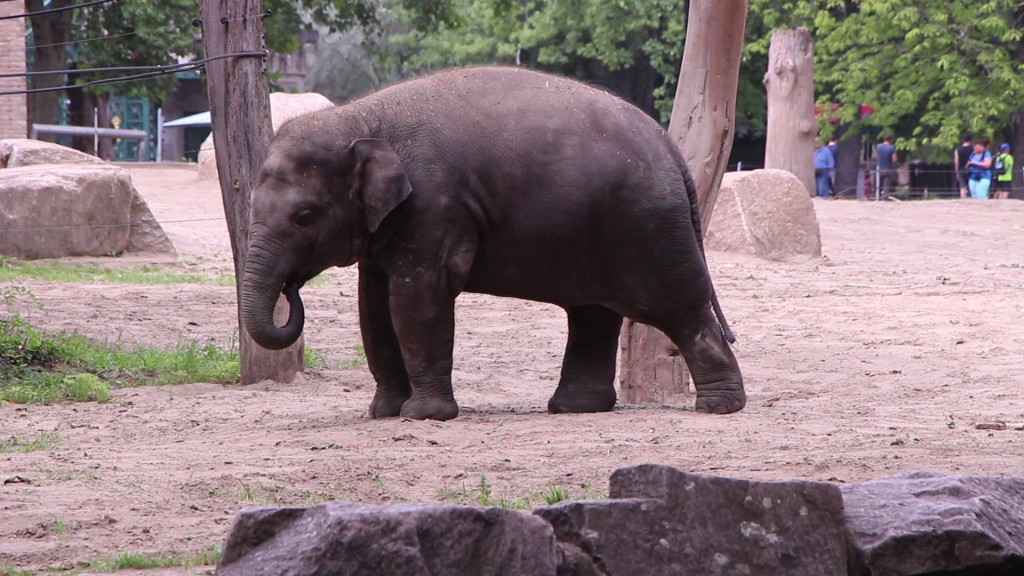 In the two hours we spent there, we were hardly able to cover all of it. So many exhibits and animals were left unvisited. Regardless, it was a beautiful zoo and a great experience.
After visiting the zoo, myself and two others visited the East Side Gallery – a section of the Berlin Wall which was preserved, containing many iconic paintings, and sadly, excessive graffiti. Regardless, it was fantastic to see.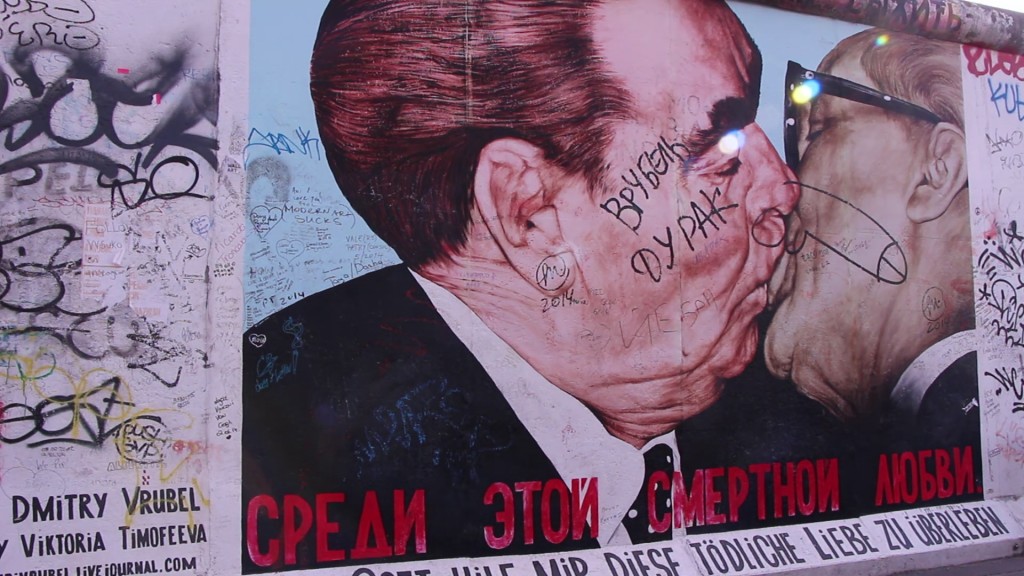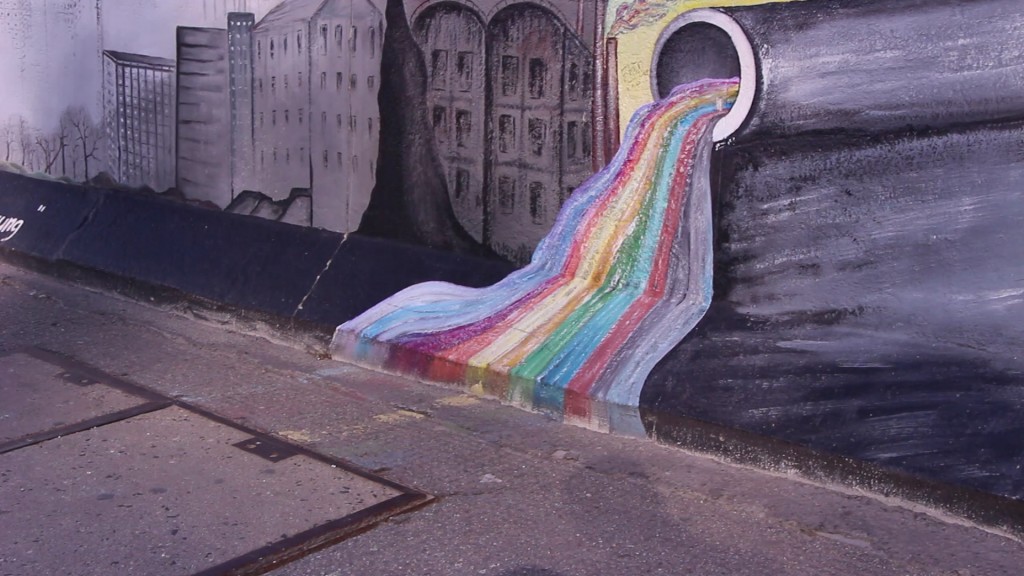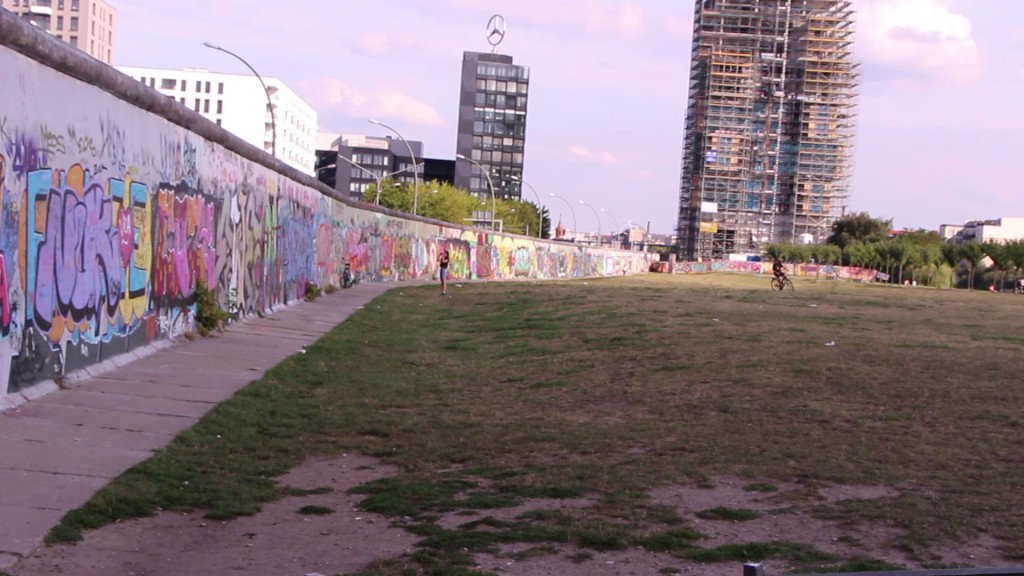 I was also able to snag myself a nice new profile picture behind the Wall.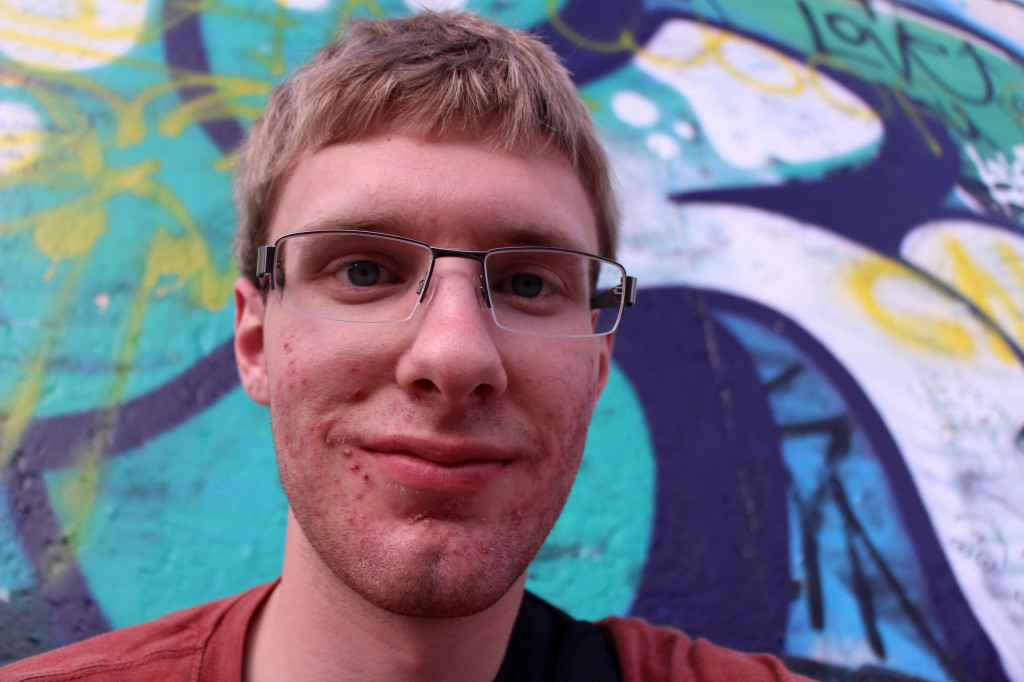 In the evening, we prepared for Heidelberg by packing and organizing our luggage. Afterward, we went to the main floor of our hostel for drinks, and to get together before we left Berlin completely. We had a great time talking with people from England, Australia, France and even other Canadians! We all got along well, and I was even able to speak French with a few from Montreal and France.
It is very late, and I am very well done in. Hopefully my alarm wakes me up properly this morning, in time to leave the hostel at 7am to catch our train. This is the final post from the Berlin series.  More to come from Heidelberg!