How is today already Thursday? It is unbelievable how fast the days flew by this week. This leaves us only Friday to enjoy Berlin. Bright and early Saturday morning we catch a train to Heidelberg, and start a new chapter of this adventure.
Today the students were responsible for planning the group's transportation to two landmarks: Checkpoint Charlie, then Charlottenburg Palace. The first train we took brought us near Checkpoint Charlie, which was the border crossing used by Americans to cross the East-West German border after World War II.
We also visited as preserved section of the Wall, and an exhibit which detailed World War II and the events before and after. It contained a number of interesting documents and items from the era, and also had a table I liked which recreated Berlin in miniature, and showed which buildings were occupied for secret police purposes. Those occupied are translucent.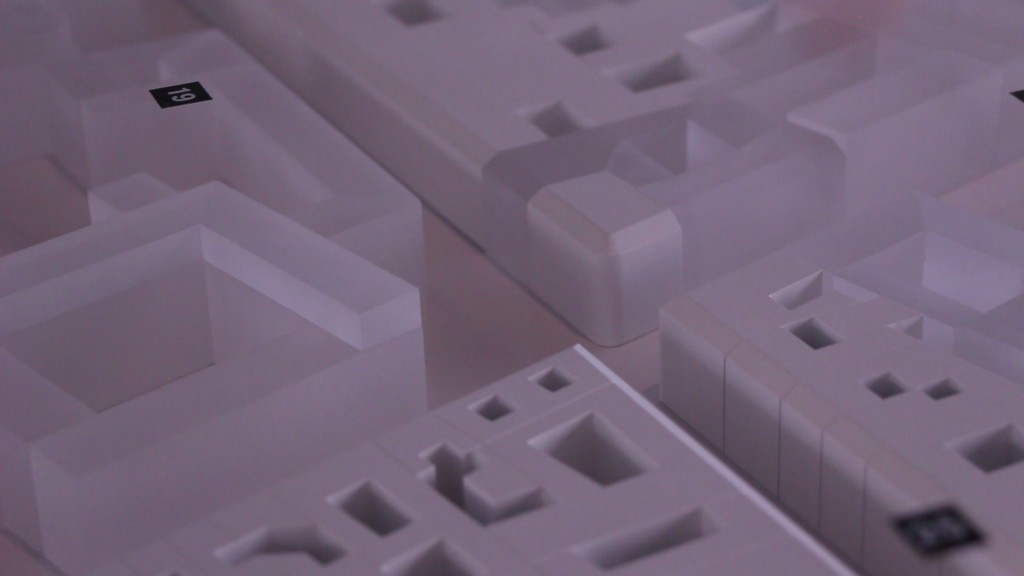 After this, we took another train to reach Charlottenburg. Part way through the 1km walk to the palace, we stopped for lunch at yet another döner place. This time I captured the deliciousness.
We made it to the palace, and walked the grounds. The palace was built for Sophie Charlotte, the wife of Friedrich III, and has an enormous yard and beautiful garden, complete with a small lake. Yet another stunning and picturesque construction.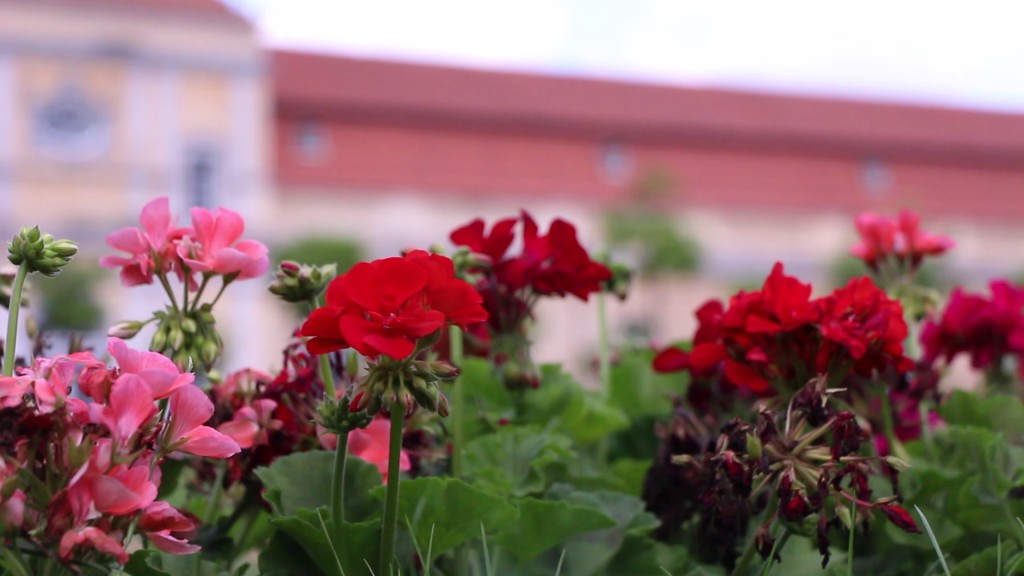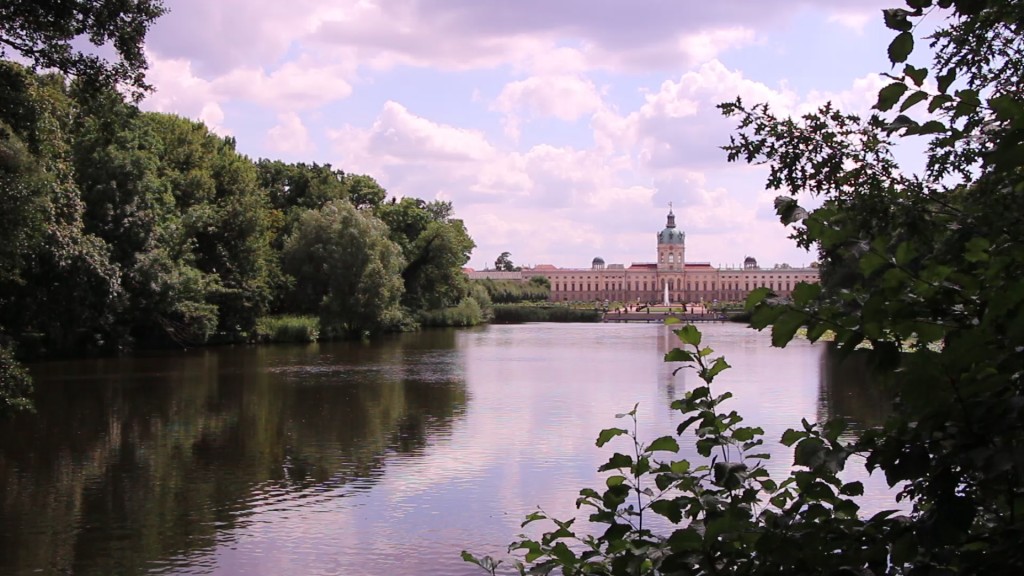 After we returned to our hostel, we heard the the roof was open and serving BBQ and drinks. We made our way up, to discover a nice pool, lounge chairs, a ping pong table, and a perfect view for me to make my first time lapse. While waiting for the evening, I took a dip in the pool to cool off, and sat in the sun with my favorite summer drink. It was 24°C and sunny, with a gentle but cooling breeze.
Absolutely perfect.
Tonight I also set up for a time lapse, and took pictures until the rooftop was closed (schade).  It was pretty cool, but I feel there is room for improvement. Below is the installation.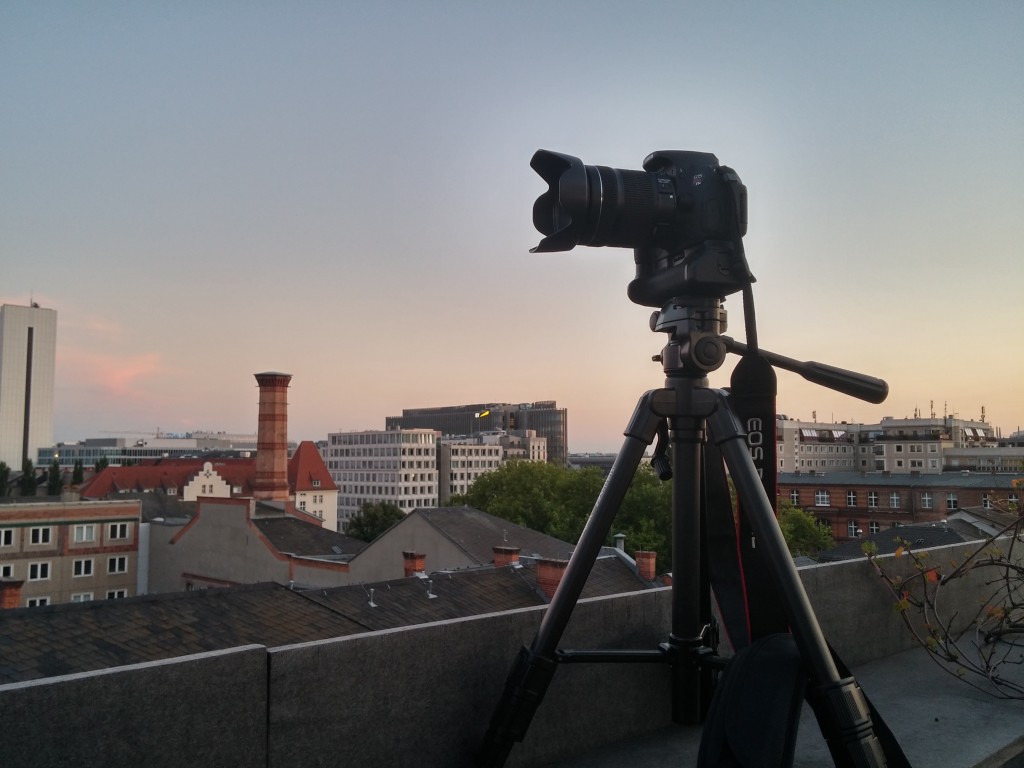 Tomorrow, we will be visiting a few final landmarks, such as the Tiergarten. In the afternoon, we will also be visiting the Berlin Zoo. I'm looking forward to it!